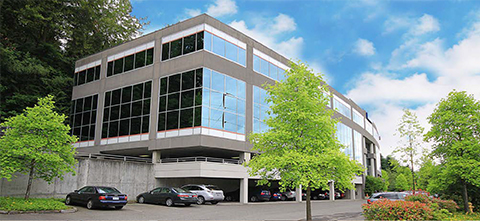 Who We Are
Puget Sound Retirement Services is an independent firm with advisors providing retirement planning services for King, Pierce, Kitsap, Island, and Snohomish counties. We offer wealth preservation and income generation strategies to individuals seeking a helpful guide. Our primary goal is for all of our clients to feel secure in retirement.
We specialize in all retirement-related financial issues, including asset allocation, income distribution planning, required minimum distribution (RMD) strategies, and tax planning. We can also work with other estate planning professionals, including attorneys, who will assist you with implementing your estate plan.
For more on our services, please visit the Services page.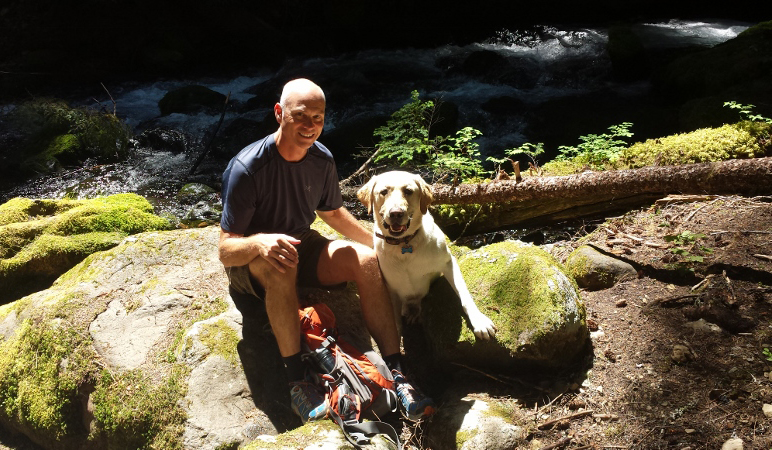 Dwayne A. Dilley, President and Founder
Dwayne has more than 30 years of experience in the financial services industry. He founded Puget Sound Retirement Services to help individuals who are retired or nearing retirement focus on growing, managing, and preserving their wealth.
As an independent advisor, Dwayne specializes in providing clients with investment portfolio management, retirement plan rollover options, tax minimization, IRA and retirement plan distribution strategies, and estate planning.
Dwayne earned a Bachelor of Business Administration degree from the Michael G. Foster School of Business at the University of Washington. He has obtained FINRA Series 7, 63, and 65 securities licenses, as well as the Washington state insurance license to further strengthen his industry knowledge.
"I am honest and direct, yet considerate." – Dwayne Dilley
Puget Sound Retirement Services
14205 Southeast 36th Street, Suite 100
Bellevue, Washington 98006
Phone: 425-633-3355
Toll Free: 800-929-2068
Puget Sound Retirement Services